February Work-in-Progress Update
2022-02-13
As a new feature for y'all, or maybe only benefiting myself, I'm planning to post short monthly updates on the stories I'm working on and where I'm at as they said in Pittsburgh when I was growing up.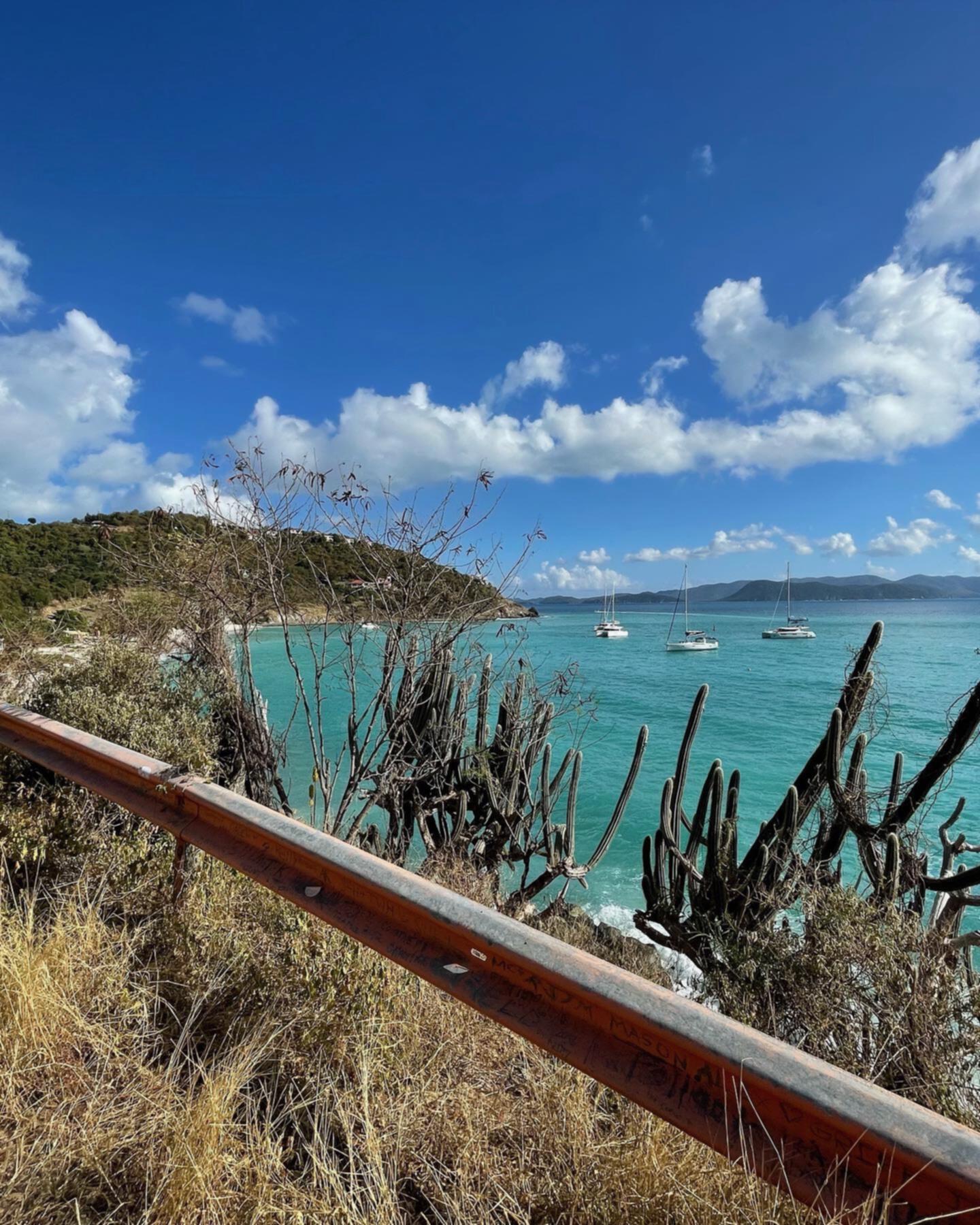 After a period of creative exhaustion in the second half of 2021, I feel now as if I've ramped back up again, writing about 10,000 words in the last month. The pipeline is filling back up again, but it will take some before I can get a few pieces finished and published.
All titles are working titles and could be changed up until stories are published.
Active work
Suckers' Roulette, Chapter 9

Status: 1st draft incomplete
Words: 3718
Summary: Sarah learns more about the mysterious Danny.

Notes: This chapter is coming out longer than I expected, and there's still a bit left to write. I'll likely publish it in two parts, 9.1 and 9.2.

2000 Cubic Feet of Snow

Status: First draft complete, revising
Words: 6181

Notes: Short story. Autobiographical fiction. This one has been coming along fairly easily, so far, but having finished the first draft, I'm just getting into the stage where I know what story I'm really telling. If I can make decent time, I might have this one done in a month or so.
Backlog
Bus Man

Status: 1st draft incomplete
Words: 2173
Notes: Short story. Autobiographical fiction about what happens when two angry people cross paths.

Performance Plan

Status: 1st draft incomplete
Words: 3477
Notes:

The Hollow

Status: Now on rewrite number 7.
Words: 5002
Notes: Originally one of the first stories I ever wrote, for a fiction class in college. I rewrote it several times in the subsequent decade before shelving it. Still think it has potential. Going to take another crack at it.
Random notes
I would have made even more progress this month, but I took a week off for vacation. Normally, a vacation would be an opportunity to get in an hour or two of writing every day, something I have a hard time doing when I'm working my day job. But in this case I discovered that seven days and nights on a catamaran in the caribbean with nine of your closest friends doesn't leave a lot of space, time, or solitude for writing. The trip was bookended with a fair amount of anxiety over COVID tests and international travel clearances, but all ten of us managed to get there and get back. In between the testing and travel, were a lot of scenes like the one below, which made it worth it not to have written, really.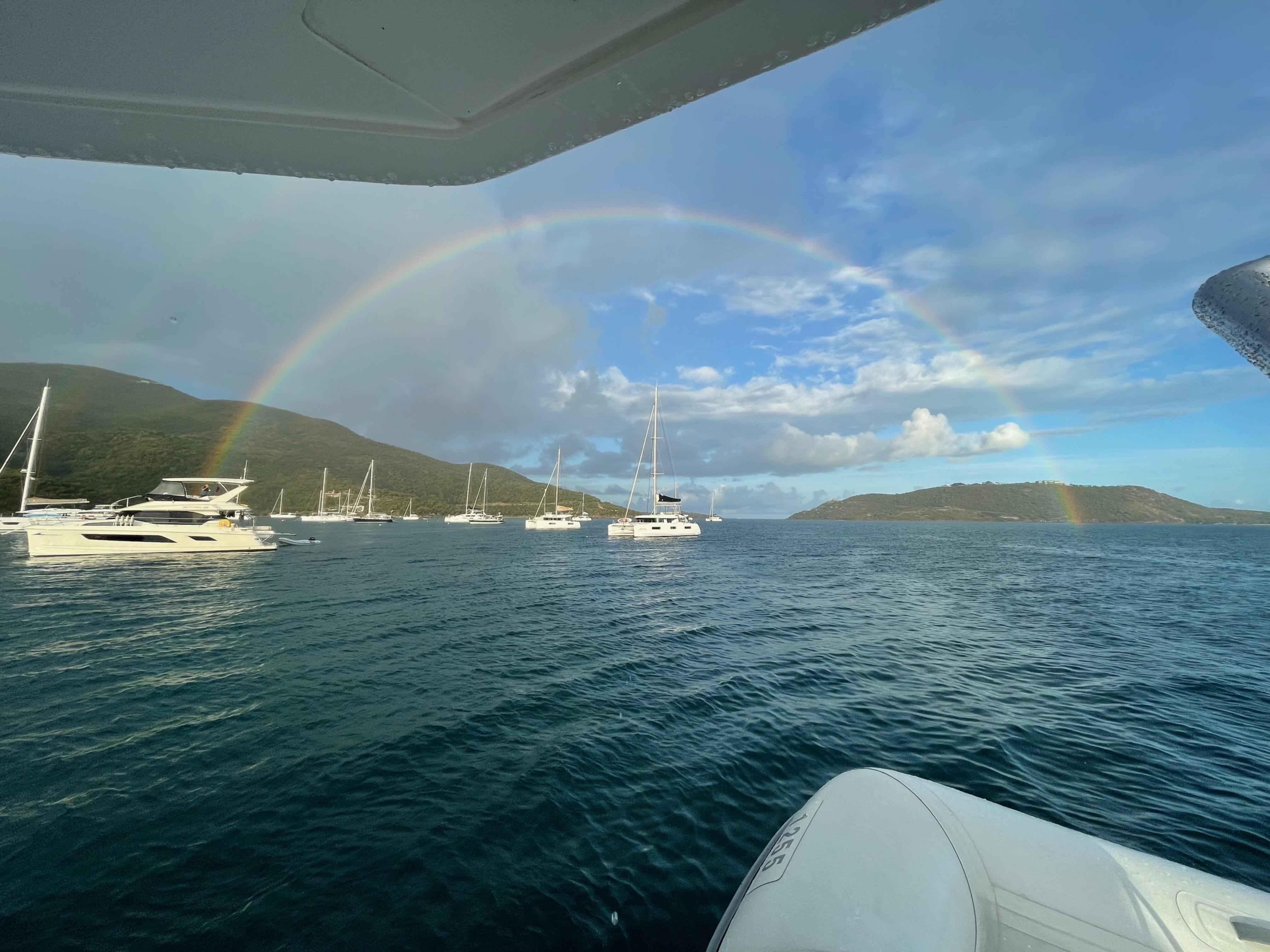 The Black Spot!
I did, at least, get some reading done. The best travel reading complements the itinerary. Luckily, I think, I had already read The Beach. So I decided that the best accompaniment for jaunting among islands of the West Indies would be Treasure Island. Before the trip started I would have told you with certainty that I had read that book as a boy and was now re-reading it, but the moment the old pirate fell dead on his face after receiving the Black Spot I knew that I had never read it before. Although it's obviously a kid's book, it was just the right complement to the scenery.
Now I've got my land legs back, and I'm ready to get back to work.
Medium, Substack, Blog
For those reading this on my static blog or on Medium, my last update for this month is that I've started a newsletter on Substack. I'm crossposting this message to my personal website, Medium, and substack, on the (possibly wrong) theory that these three venues have distinct readership.
That's all for now. Happy February.
JP