The Plunge Pool — Stories by … me.
Holy crap, a book!
2021-05-01
Just about three years ago, I published my first short story, The Plunge Pool, in Lit Up as a five-part serial. Since then, somehow, I've managed to write and publish some 50,000 words of short fiction in Medium. That's enough for a book, I thought, so here it is: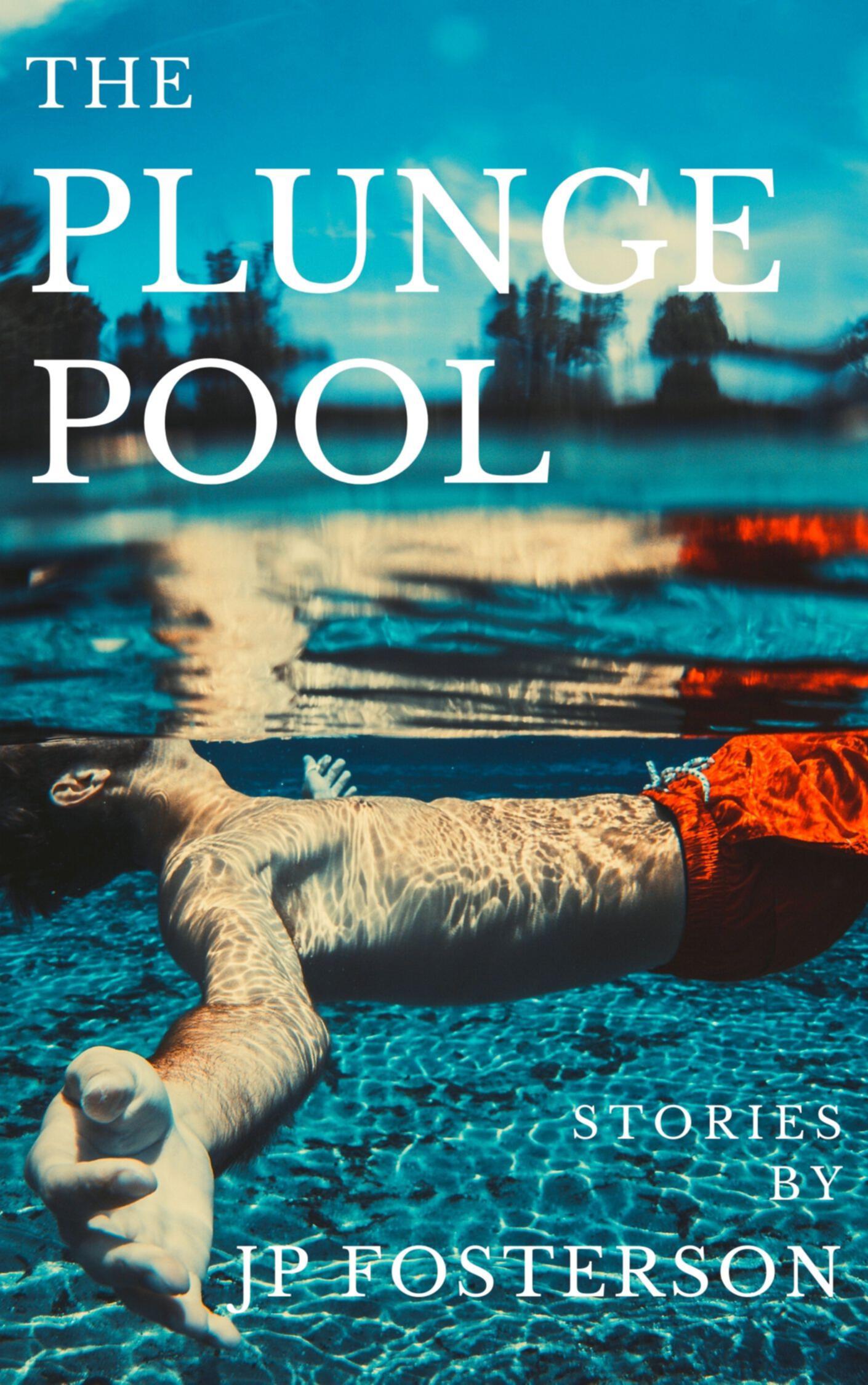 In these eleven stories college students confront aggression and racism in rural Pennsylvania, a boy engages in a battle of wits with his father over a package of sliced ham, a married couple rekindle their love at the end of the world, a failed writer takes a film crew on a voyage through the solar system, and a man and woman discover a shared addiction to risk. And more!!
At least, that's my how slightly pretentious description puts it.
The Plunge Pool — Stories by JP Fosterson is available on
This announcement wouldn't be complete if I didn't express my gratitude to the folks here on Medium who've helped me out by publishing my stories, or by just being inspiring. From the Acknowledgements in the book:
All these stories first appeared in literary publications on Medium.com, between 2018 and 2021. None of this work would have been possible without the wonderful literary community there. The claps, highlights, and comments I received on these stories helped me to know that someone was out there reading, and that at least a few people liked my stories. I owe a special debt of gratitude to the editors of those publications, whose largely thankless work makes that community possible.

Lit Up ("The Plunge Pool", "Unboxing Rose", "Movie Stars and Planets", "Like Kohoutek", "Renew Online", and "The Fall and The Net"). Thanks to Diamaya Dawn, A Maguire, Julia Kantic, Ray Harvey, and Dermott Hayes.

The Junction ("Artist, Unknown"). Thanks to Stephen M. Tomic.

Literally Literary ("Schrödinger's Ham" and "A Man on a Mission"). Thanks to Indira Reddy, Heath H, and Jess Kaisk.
P.S. I Love You ("The Shade", "Racing the Avalanche"). Thanks to Dan Moore, and Kay Bolden.
Also thanks to Ecem Yucel and Mark Starlin whose own books helped me to believe I could take these stories and make a book.
Thanks all, love, JP